Équipements G.D.L. builds and distributes pig equipment tailored to the needs of the costumers. The experience and quality of our staff allow us to offer valuable advice while ensuring rigorous monitoring and after-sales service. Our goal is to continually improve our services and to achieve the highest standards of customer satisfaction.
New!

Industrial subcontracting!!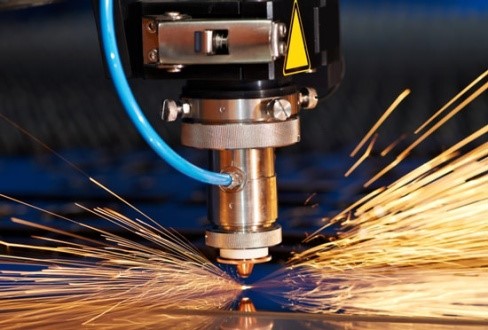 Laser cut - Stainless and black steel
To get a quote quickly, contact Éric Vigneault at 418-802-4733 / Cette adresse e-mail est protégée contre les robots spammeurs. Vous devez activer le JavaScript pour la visualiser. or Daric Grenier 418-386-6764 / Cette adresse e-mail est protégée contre les robots spammeurs. Vous devez activer le JavaScript pour la visualiser.
Thank you for entrusting us with your project!